Most Interesting Today
Change coming, but nothing like Barack said.
Beanie Sigel got shot this morning but he cool now. Still for a minute Bundy was scared he lost one of his favorite artist, thank you God that wasn't so. Heal up Beans
its the weekend and Bundy doubling up
KidWond3r produced his own banger and Bundy fucking with this heavy. Outwest got the glo right now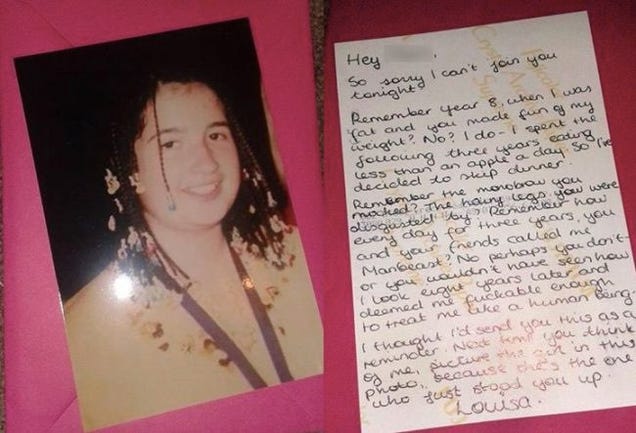 Read this on Gawker earlier, this bullied girl had the chance to get back at her tormentor from childhood after he reached out for a date. She advantage of the situation by standing dude up and leaving this pic and letter for him to find. The guy wasn't as classless as the woman, he replied and apologized. In Bundy's opinion, shorty could just moved on with her life. She mad about some shit a child did and still stuck on the bullshit as an adult. Crazy.
I'm no Einstein, But i'm no Floyd Mayweather
Until we meet again (Monday)
#DontSleep