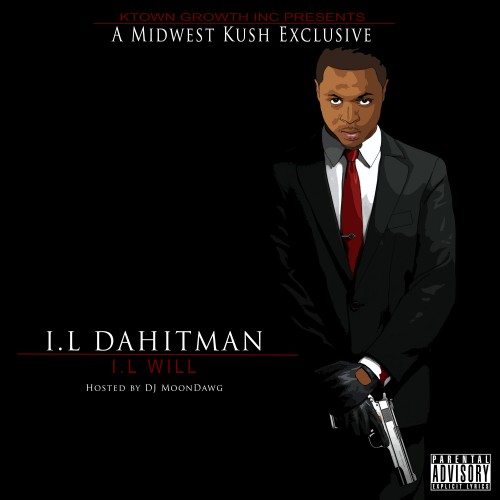 To end the year at Only4TheReal.com we have compiled a list of of personal favorite projects of 2015. There is very little influence on this list besides the fact the music moved either Bundy or Jay and they personally enjoyed it. No clout, no phone calls or emails or other outside sources influenced this list, we hope you take our advice ad checkout each and every artist we showcase on this list. With that being written, enjoy and tell a friend to tell a friend. If you know us personally, its nothing personal. Come harder in the 2K16
Its hard for me to say I.L Will is a artist on the come up because he has been putting in work for a quite sometime but I'm sure if you ask him this has to be his biggest year as a artist. 7 solo mixtape's deep I.L continues to sharpen his skills and push himself musically and this project was a clear reflection of that.
Best of the best:
2. Mask Up ft Mikey Dollaz 3. Sacrifice 6. Holy Grail 10. Work it Out 12. Real With Yourself
13. Mollyraid 14. Shaq 16. Go Up
Play the entire joint above and comment your favorite joints. Support your local artist!
#DontSleep