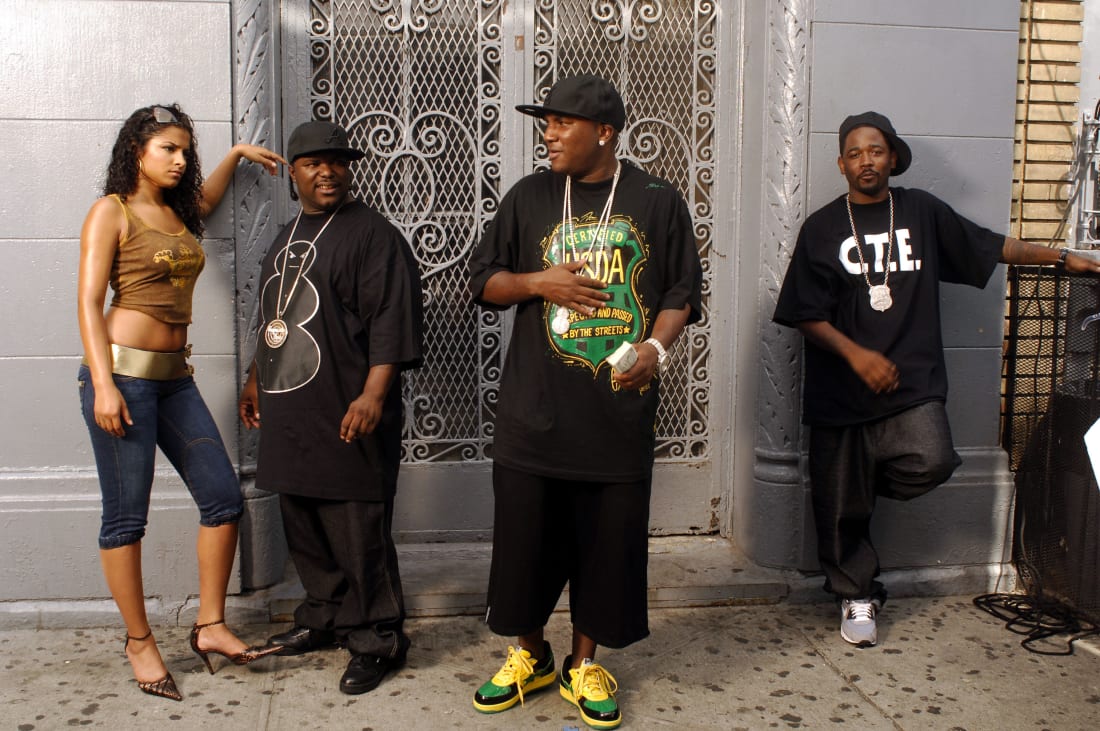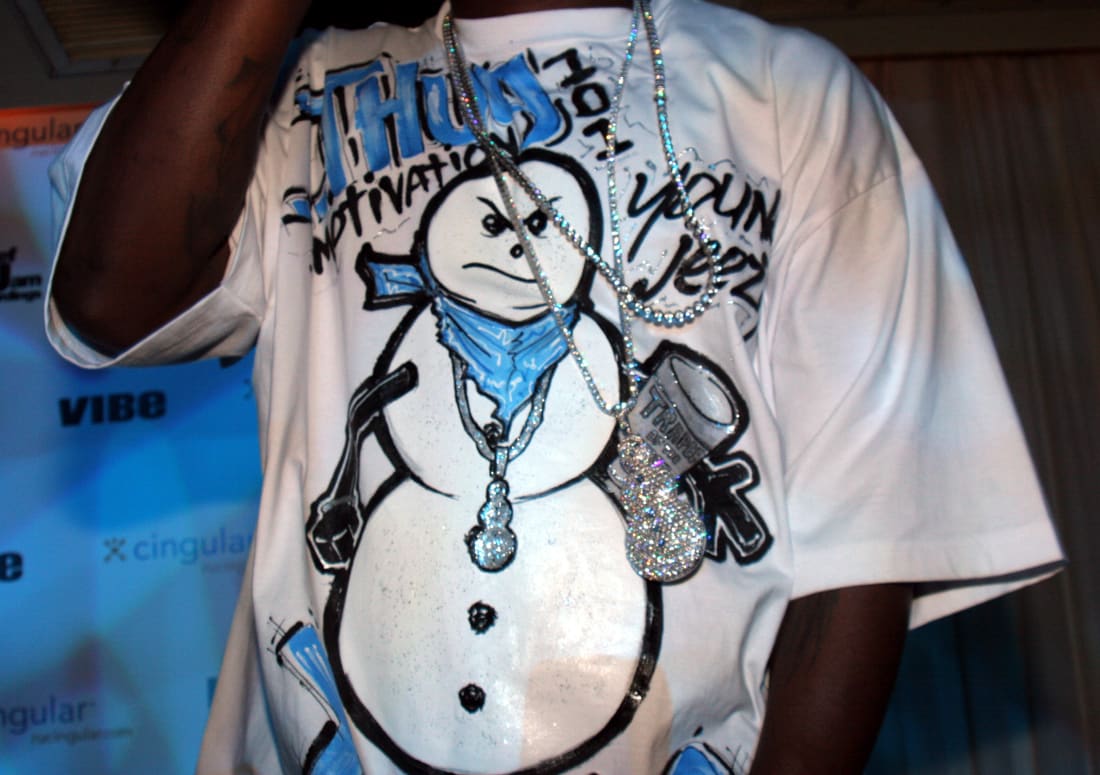 Complex is saluting the Snowman in light of his recent revelation that he will bow out of the rap game with his final studio album. This article details a lot of cool facts about Trap legend Jeezy. From connections to Big Meech & BMF to not wanting to use fake money for a video and going to the car to get real money. It's easy for the youth to dismiss Jeezy as old and washed but in his prime Jeezy was that nigga! (No disresepk to the Old Gucci)


David Ruffin sang. Just fuckin sang, Current mood.
Funniest Shit Today
Big homey makes sure you feel him on this Derez Deshon remake. Any nigga wuth a link card should cringe at the thought of the loss of it.
Word to the Wise
Tried to help niggaz, some niggaz I couldn't.
That's my Mom in me, I love niggaz I shouldn't.
Until we link again, be well, keep them tacos ducked and checkout Only4TheReal Radio tomorrow night 9:13pm right here on Only4TheReal.com