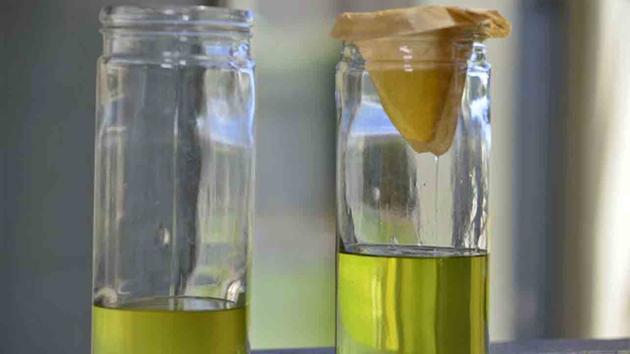 Besides being real, Bundo favorite thing in the world is good weed smoke. Today's local laws and the acceptance of the marijuana culture has made it a golden era of sorts. Everyday we seem to be finding a new use for cannabis oils, new strands to smoke a real exciting time to be a bud head. But like all good things there a downsides. ABC7 wrote a report about the dangers of synthetic smoke and its some of the most disturbing shit ever. Bundo ain't tryna smoke shit that have him bleeding out (he big BLOOD). Read the article and watch the synthetic (fake) we REAL bud heads.
Read full Story here
Song of the Day
Just was letting YouTube Speak to me this morning and ran this joint back about 4 times. Give it a listen
Joey still in rotation this week, if you sleep check out "All of Me" featuring Emanny. Classic Buddens (No Kap). Bundo won't co-sign 'More of Me" that tough, but its decent.
Bundo isn't sure he fully understands but this shit is hilarious, My thoughts. Just my thoughts!
Until we link again, Stay true to yourself and keep them tacos ducked!