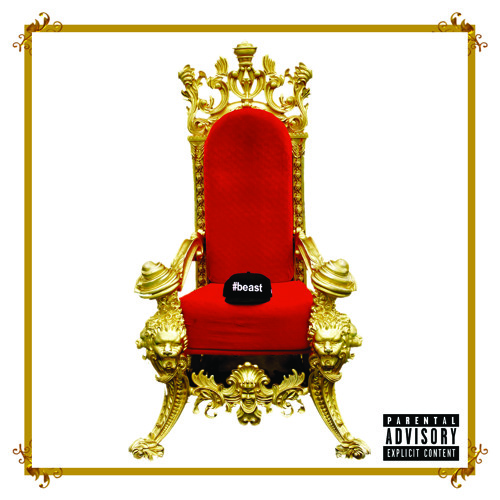 Silent Partner
is a fictional tale about promiscuity. Instead of just making a song bragging about having sex with someone's girl, I decided to take the introspective route and go inside the minds of the secret lovers. I tried to evoke the feeling of guilt, yet the willingness to continue to do wrong.
Silent Partner
is an unreleased track from 2012 and features a guest verse from the talented Dominique Danielle and is produced by Nascent and QB. FYI the sample is from Smokey Robinson's
A Silent Partner In A Three-way Love Affair
.