Rest In Peace
Jane Bryne
. The first and only female Mayor of this great city we call Chicago died earlier this morning. While Bundy wasn't even a twinkle in his Mother's eye yet when Mrs. Bryne served our great city, but she does deserve to be honored for her efforts in trying to curb some of the issues we still face today. Mayor Bryne spent a month in Cabrini Green to bring attention to the issues that housing project was having. Now just think, she moved into to set an example. Not just spoke about in an address to the media, she didn't march through one day with Jesse Jackson and Pickett signs for a photo op to stop the violence. This woman really moved in! Stayed in Cabrini Green! It wasn't as if it was Election time or anything, this was something she believed in. Bundy doesn't know all it is to know about Ms. Bryne but that says enough. No other MAJOR cities in the U.S. have ever elected a Woman, maybe we need to reverse the trend. People need compassion like this. Even though violence continued in Cabrini long after she left, she at least gave it an effort. Imagine Rahm Emanuel spending a day in
Parkway Gardens
.
Damn! A.M. def fucked up the 'No Type' beat with some real life shit. If you ever been at this point, you know real nigga shit when you hear it.
When Bundy was knee high he loved Kenan & Kel. And then they just disappeared. Not Kenan but Kel was just gone. Senior year in High School he was supposed to come holler at our Radio/TV class but canceled last minute. We just got older and moved on with our lives. Good News, Kel has been found and interview shout out to the Huffington Post for this.
Funniest Shit Today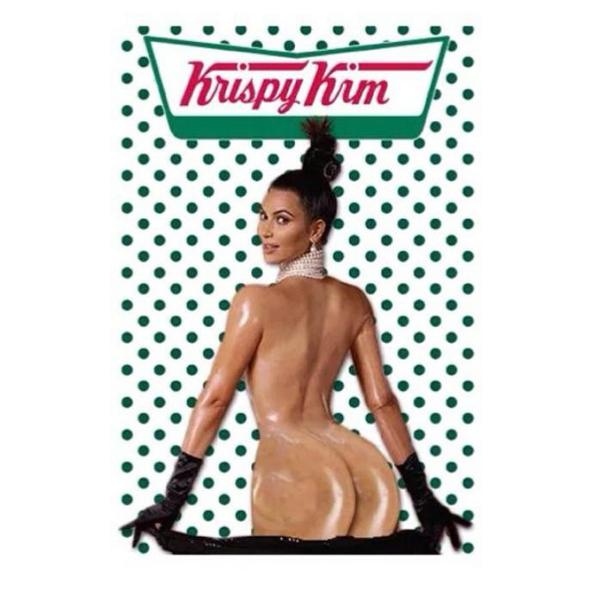 Everybody has something to say about this grown ass woman showing off her sexy ass body; Bundy likes the humor of it all and he's sharing it with you... Since its the weekend, Boss Bundy got another blessing! This is for
+Everyday Jay
Stop being overly sensitive about D.Rose people. This shit caused my heart to hurt, so fucking funny!!
Word to the wise
Whenever truth gets distorted, Revolutions in order.
Until we meet again (Monday)
#DontSleep