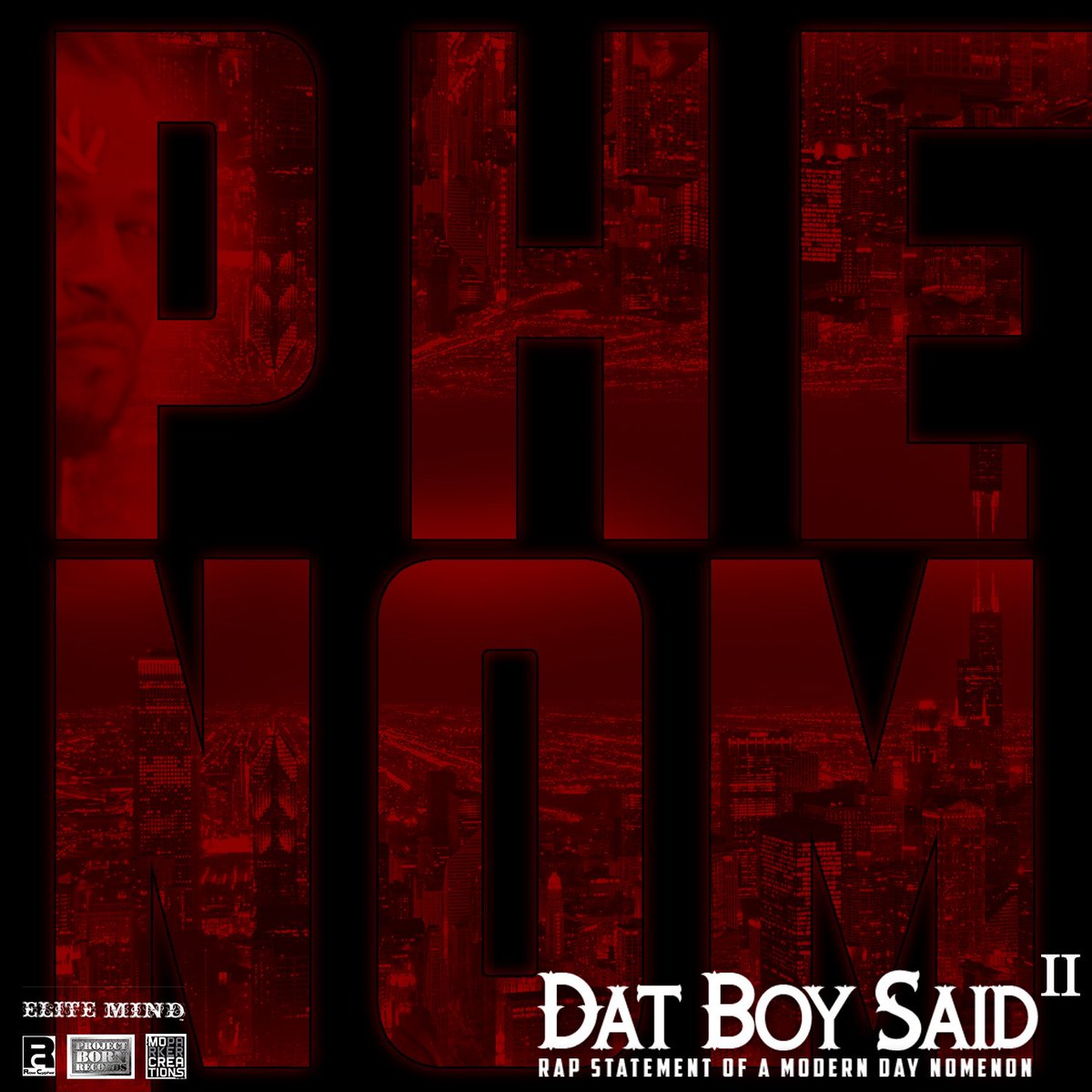 Following last week release of his single
"BACK DROP",
PHENOM
,
a veteran Chicago Emcee/ Spoken Word Poet releases the
INTRO
track and visual to his forth-coming mixtape
DAT BOY SAID II.
The track starts with the words "Meanwhile" in Chi-Town, howevever the video starts with visuals of what is still considered to be a grimmy part of the Brooklyn borough "BUSHWICK". The video shows PHENOM in one of his rawest forms performing in the middle of a busy New York City street. No fancy props, no storyline, just PHENOM; the streets, the people and a camera. PHENOM states that no matter what the popular sound of the industry is he will continue the mission and that is to do "Hip-Hop Forever Boiiii" ....
#DontSleep