Most Important Thing
This is not a joke. A Russian company is manufacturing these and plan to present one to the President-Elect Donald Trump himself. This shit starting to seem like a horrible late 80's movie. But we still gotta live and maintain, people get ready.
Song of the Day
Ziggy Lord repping Avenue Kartel been in the playlist heavy crazy. This Bundo's favorite joint on the demo, Whether you Almighty or not, you can feel this
And just like that, niggaz mixing cars now! Epic
Pissed Bundo Off
This unlucky Lady sent a full fledged dick connoisseur to chase after her boyfriend just to see if he'd cheat. He gave her the digits but ain't bite on the thrist trap. She should've just ducked her tail and been proud she got her one (ah goofy Bundo fucking the dog shit outta shorty she approach like that). But she calls and reveals the plan and loses her man. Stop playing with mfs bih!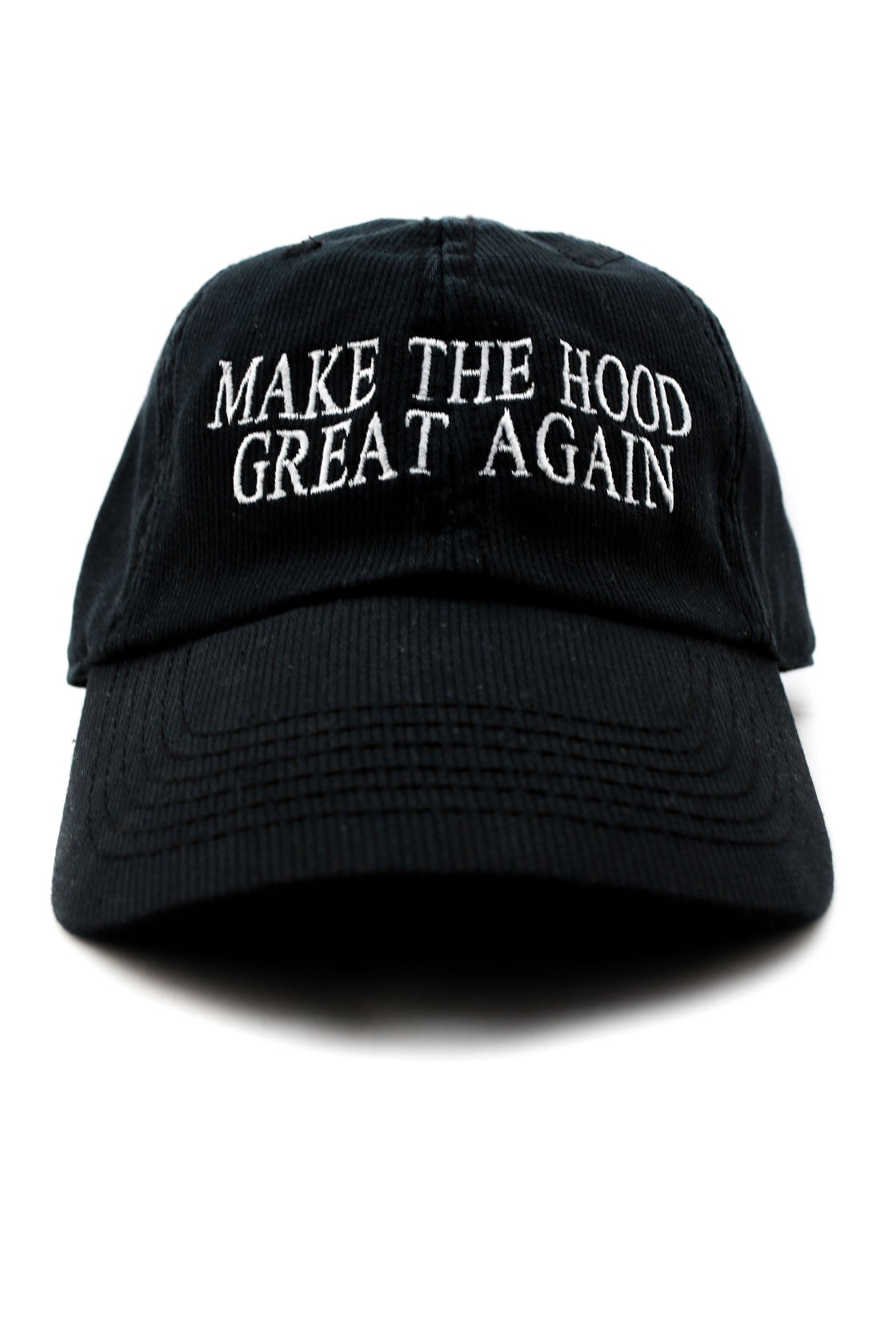 If Bundo could buy one today, he would. First 20$ he gets to burn its on this! Check em out here.
Bundo and Mos Def think alike. He Most Def can feel this! (You see what he just did there?)
Until We link again (tomorrow), checkout all things #O4TR and
#DontSleep