They booked the pride of the EastSide last night in the South Loop. G Herbo got bumped in traffic with a pipe (not really all so shocking this is Chicago) during a traffic stop. I hope he come up from under whatever trial and tribulations he faces. But the two other niggaz in the car, ya'll bogus! G Herbo is slowly ascending into one of the music industries next Big Thing and it has been evident for a while now. If i'm riding with Herb in the same position as the other two men, I'm taking the gun. They already booking me for one, bro the meal ticket (if he don't look out it's fucked up) but I'm going to jail anyway, Why let them take bro? Niggaz hella dumb!
Song of the Day
Arab Homey was getting his old on yesterday in traffic and in turn he has Bundo doing the same. Classic, inspirational Lloyd Banks. PLK
Broooo Donterio got down on Jess Hilarious the other day and started a war! There are more videos of these two (and other social media comedians) getting down on Jess Hilarious, this is the best of the best
Grinds The Bundo Gears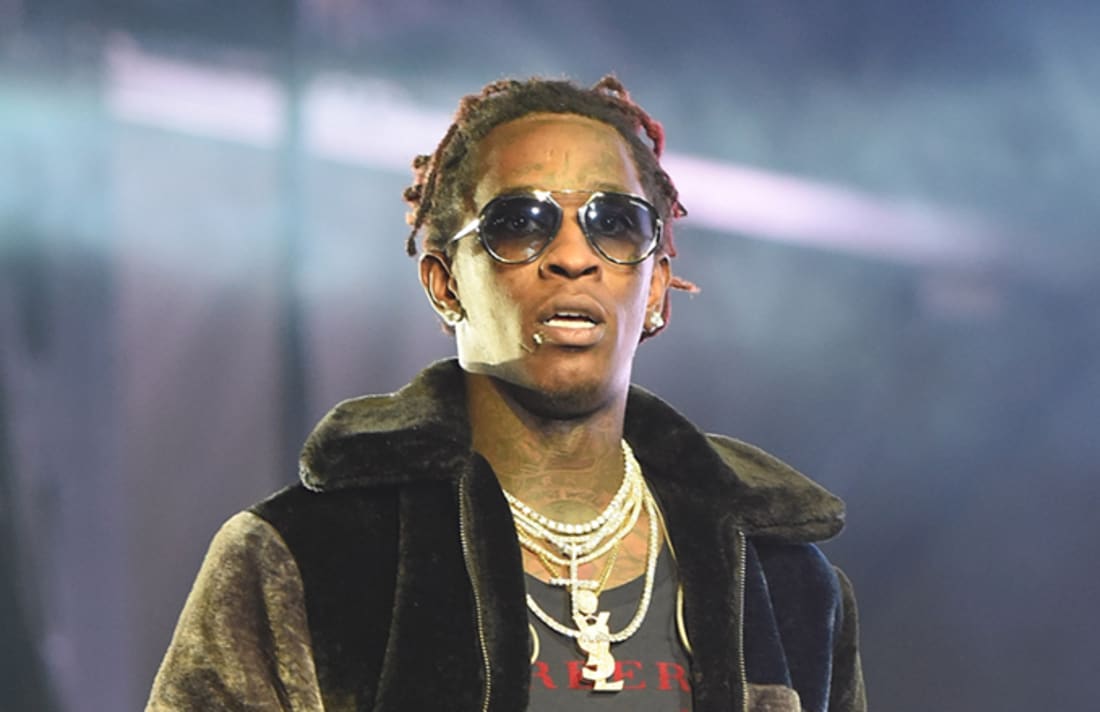 Everybody know Bundo a huge Thugger fan. Recently I been cooling on Thug due to his online exploits, it's just too much. Nevertheless Bundo still bump the music and opinion on that subject never changes, HE COLD! He recently said he's going by the name "Sex" now but Bundo paid him no mind. Now this. Young Thug said it won't be any new music until 2019 in honor of his deaf brother. Honorable? Yeah, sure, okay. Gear grinding? Hell Yeah! All summer no Thugger, can't even imagine it
Don't be a waste of time, Be Important!
-Lloyd Banks
Until we link again (Monday) love yourself cause these niggaz ain't got no love for you!
And keep them tacos ducked!