Most Interesting Thing(s)
Came across this controversial topic regarding the state of Indiana and baby boxes. While it may seem inhumane, it seems to be a very good way to avoid senseless deaths of unwanted children. You can't make people want their kids, but we can find ways to help them exercise their legal right to give up parental responsibility.
The Remix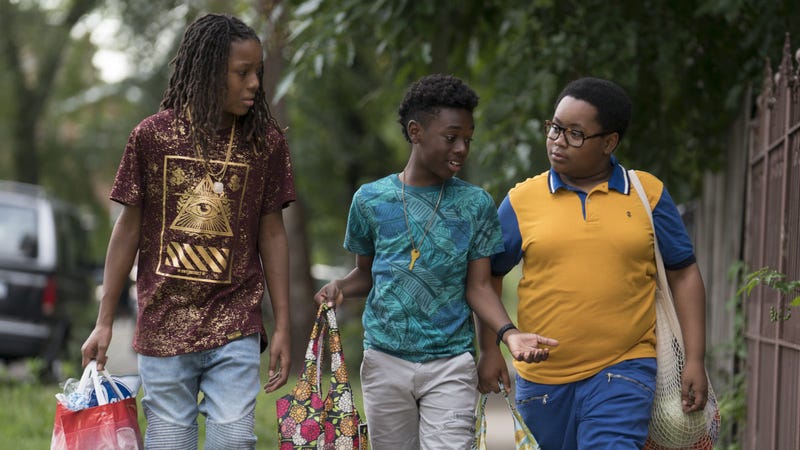 Came across the inspiration for tomorrow's topic for the #SupremeShow on #O4TRRadio via
VerySmartBrothas.TheRoot.com
, and the article gives "10 lies and misconceptions about the hood". The author kept it too real and those who aren't from the hood can learn the truth and those who are should think of stereotypes and shed light on the ones that aren't truth. This was a good read
Song of the Day
Landon Battles shot an email over filled with heat and this is the one Bundo feel the world needs to hear.
West side niggaz be cuttin up!
Salute that man Craig the Barber! Finishing up barber college and moving on to bigger and better things! Once Bundo taxes hit, he sliding!
And fuck them 3 girls, I gots to be Destiny's Child!
Until we link again tomorrow, show love and keep them tacos ducked!