Most Interesting Thing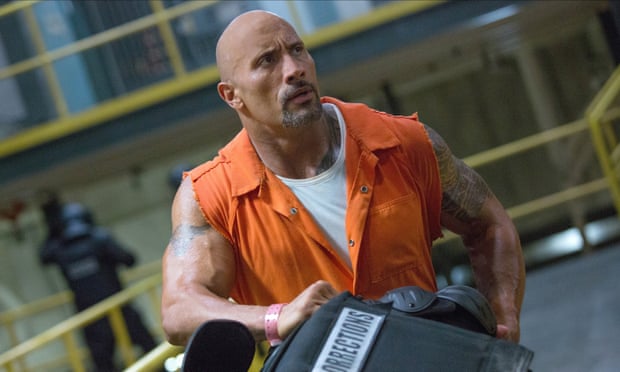 Been meaning to get around to this but you know, this life shit be bugged the fuck out. Recently Dwayne "The Rock " Johnson spoke out about his battle with depression and encouraged other men to seek help if they are suffering. In Bundoza's opinion everybody deals with a little bit of depression but for the second highest paid actor in the world today, a man who is being pushed as candidate for the office of the Presidency of the United States of America to come out and not only speak on the topic but give insight into his own bouts with the it is simply to interesting to not share with the world. The Rock been a hero oF Bundoza's and still is.
MCTreeG and Teddy Caine put together something so soulful and timeless to describe all of life's ills. "If it doesn't kill me, let it hurt."
Old Head gave his heart to a hoe and to this video and we luv you for that old school. Easily the funniest shit you'll see for a while
Word to the Wise
If it doesn't kill me, let it hurt.
-Teddy Caine
Until we link again, show love and tune into Only4TheReal Radio tomorrow when Rex of StreetCertified.com is sliding