Most Interesting Thing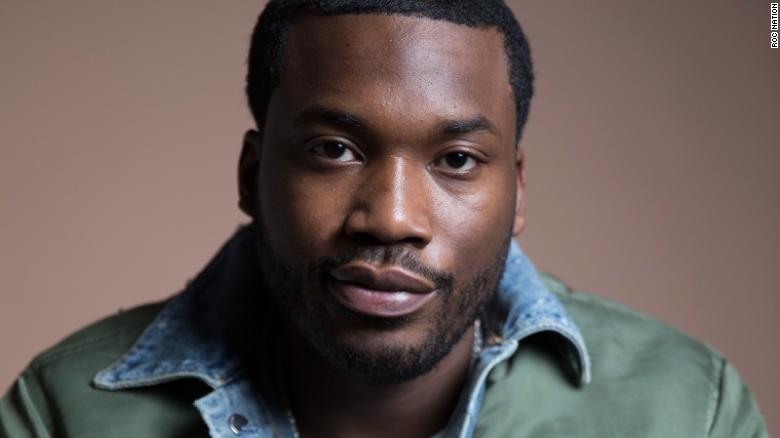 Meek Mill home
Life been throwing Bundo curveball after curveball. Instead of swinging he just let his bat rest on his shoulders. In trying to break the monotony he has to get up and get back to himself. Big Krit's "Meditate" is both great advice and the perfect mood music for my aspirations.
Big homey get yo big ass up! You embarrassing us Church! Ion know what you find funny but this shit hilarious!
Either you get busy living or get busy dying!
Until we link again, keep them tacos ducked and love in your heart!
Checkout my last episode of the SupremeShow