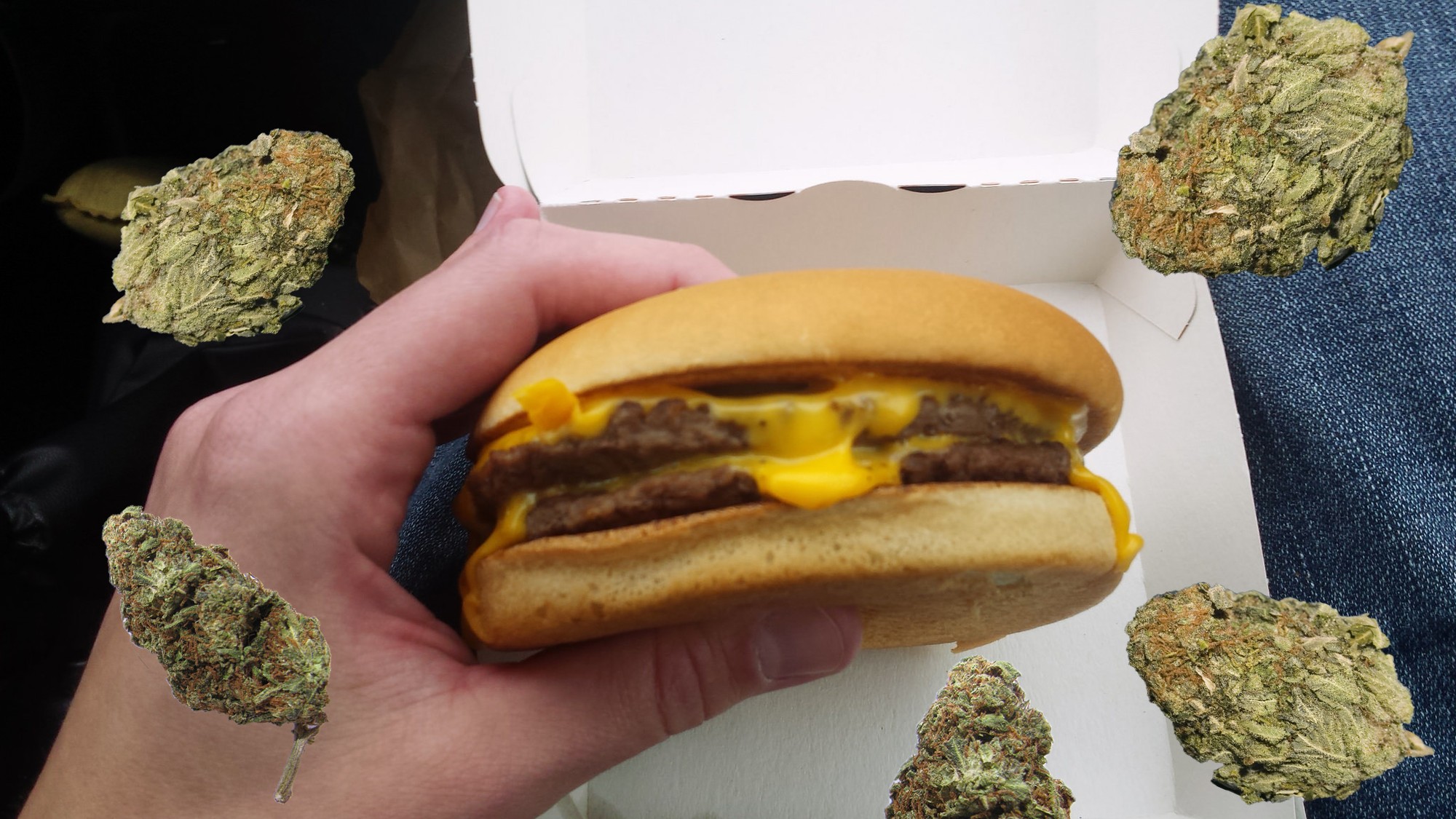 It's common knowledge Doza loves marijuana and learning. So when reading this cool ass article from Munchie over at vice.com about "Stoners favorite foods". While they try to discredit the data and support other findings this spawned Bundo to think of his favorite joints to hit up after he partakes in the herbal essence.
1. Maxwell's (Southside)
2. Gas Station
3. Wherever the fuck its food
Dont' let Doza's list deter you from this great read and developing your own #StonerList
Just tryna feel better than yesterday and remember its Summertime. 50 Cent "Don't Front" hits that spot perfectly.Old but effective
ain
Shoot for the moon so if you miss, you won't have to write messages like this across 20$ bills to share your life story. No matter how sad this truth maybe it is the funniest shit today period.
It ain't.
Until we link again support all other things Only4TheReal